6 tags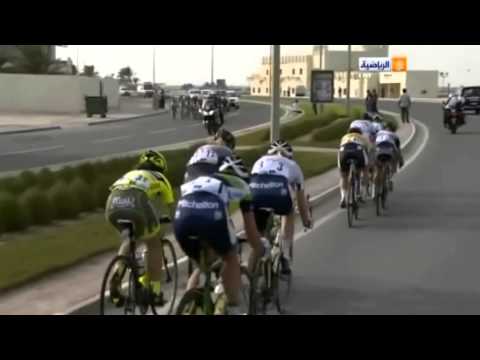 5 tags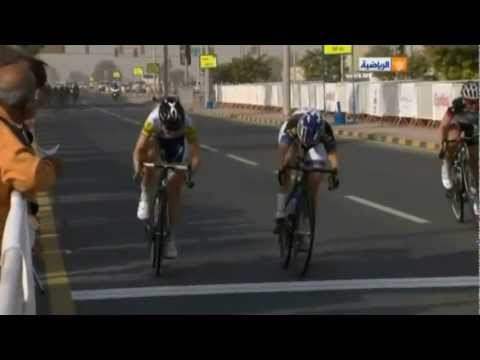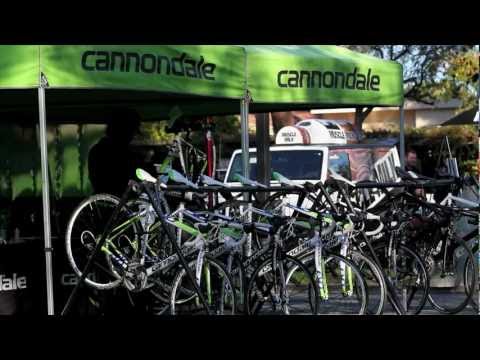 3 tags
5 tags
5 tags
The Armstrong Oprah Interview: Same as it ever was
In the dizzying run-in to Armstrong's appearance on Oprah, speculation centered on whether he would tell the truth of his career at last. In the opening minutes, Armstrong shot off a series of yes answers. Yes, I used doping to win the Tour de France. Yes, I used cortisone. Yes, I started doping sometime in the '90s. But that was where the truth ended. Despite those brief moments of...
3 tags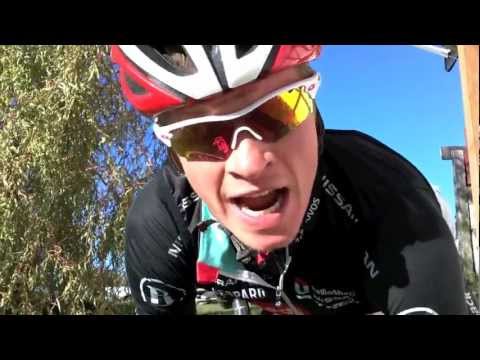 4 tags
US Women's Cycling Changes →
USA Cycling announced on Tuesday that it has created a "pro team structure" for women's cycling. It all sounded a bit confusing. So, let's see if we can sort it out, shall we? Without getting on the phone and calling a bunch of people (because this is tumblr after all) here are the key points of the changes and some analysis of their significance. The easiest to...
6 tags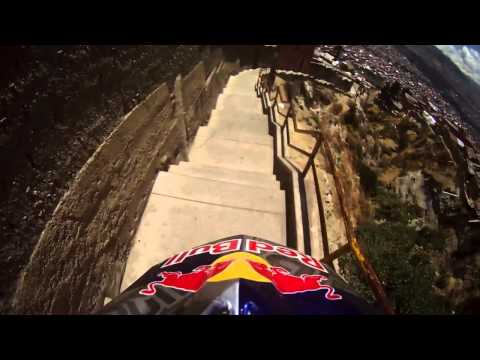 4 tags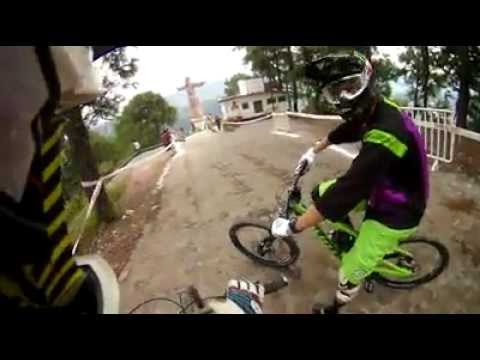 5 tags
Meredith Miller Pretty in Pink Raffle
Buy raffle tickets. Support Hope Lives. Win Prizes. Simple. Meredith Miller, cyclocross badass and former national road champ, is raising money this October to support Hope Lives. The Fort Collins charity offers services and support for women undergoing treatment for breast cancer. Miller chose Hope Lives, because fundraising for a local charity allows her to see the results of her efforts. The...
6 tags
Review: Pactimo Women's Designer Jersey and Shorts
Pactimo was born in a basement in 2003. The Colorado-based company has grown just a little since then, and they offer clothing for cycling, running, and triathlon. The company also does custom team orders. The thing that stands out most about Pactimo clothing? The colors. Especially in the Women's Designer line, Pactimo loves bold colors and intricate graphics. If black-and-white is not...
4 tags
Keep it classy, McQuaid →
"Another thing that annoys me is that Landis and Hamilton are being made out to be heroes. They are as far from heroes as night and day. They are not heroes. They are scumbags. All they have done is damage to the sport." McQuaid sought to retract the word "scumbags" but his anger was barely concealed as he spoke at the end of a day in which he admitted the sport was facing its biggest...
3 tags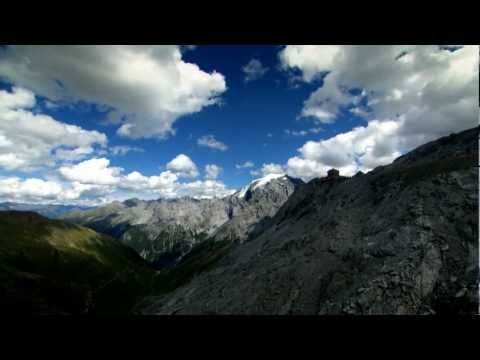 4 tags
Armstrong and the USADA →
My turn to write about the Armstrong fandango.
4 tags
Neil Browne: "Knowing What You Stand For" →
Having a high VO2 is something only a small percentage of the population has. Having the courage to do the right thing is in all of us. It doesn't require human growth hormone or revitalized red blood cells. It requires knowing what you stand for. Beautifully said.
4 tags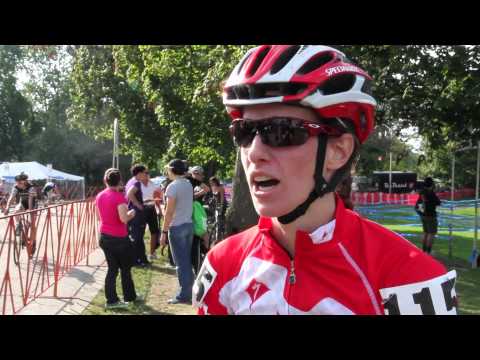 4 tags
The Bertagnolli Testimony: A Look into Ferrari's...
Reading the records of the USADA case against Lance Armstrong is like falling down a rabbit hole and ending up behind the curtain that divides what cycling fans see from the roadside from what happens on the way to the starting line. Among the dark spaces lit up by the USADA spotlight is the world of the illusive Michele Ferrari, doping doctor to cycling's stars. The USADA benefitted from...
4 tags
Interesting tidbit: Velonews FOIA request →
Buried well-down the page in this story is an interesting tidbit. VeloNews has submitted a FOIA request to the Department of Justice for information about the federal investigation of Lance Armstrong. I was wondering if someone had or would go this route. The Freedom of Information Act requires government agencies to release documentary records upon request. Yes! That's an overly simple...
4 tags
Equal Prize Money: Yay Cyclocross!
Thank you @gform for equaling up prize money for top 3 men and women at @providencecross this weekend. This is so important & awesome. — Lea Davison (@leadavisonbikes) October 5, 2012 What she said. Equal prize money for men and women is important and awesome. The trend in cyclocross is running in this direction, at least at the top level races. Mountain bike racing has also traditionally...
4 tags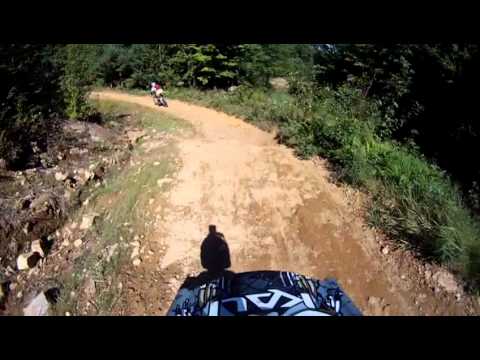 4 tags
More Women's Transfer Talk
I seem to be having a women's cycling moment here, so let's roll with it, and talk transfers. Specifically, Tibco, Hitec, and Specialized-lululemon. Yesterday, we learned that Tibco has signed three new riders to support the team's international ambitions. Chantal Blaak, Shelley Olds, and Claudia Häusler will all join Tibco next year. The additions should make for a competitve...
3 tags
Today in Mansplaining →
British Cycling's head coach Shane Sutton thinks Emma Pooley should take a year off from the sport. Maybe that will make her less frustrated with the way in which women's cycling is governed. Right, because Pooley could not possibly have legitimate grievances. Because you know, women. Instead of engaging her in a constructive way, Sutton says Pooley would be better off leaving the...
3 tags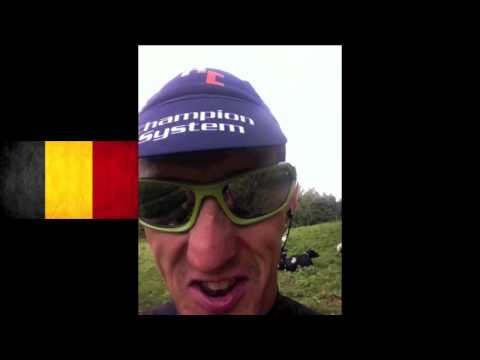 3 tags
Women's Cycling Transfers: Tibco Goes...
During the 2011 season, Tibco-To The Top did two blocks of racing in the Europe with the goal of grabbing points for the U.S. Olympic team and bolstering the ambitions of Amanda Miller and Megan Guarnier. Now, the California-based women's team is looking to take its European ambitions a step further. Today the team announced three new signings that will add significant international...
5 tags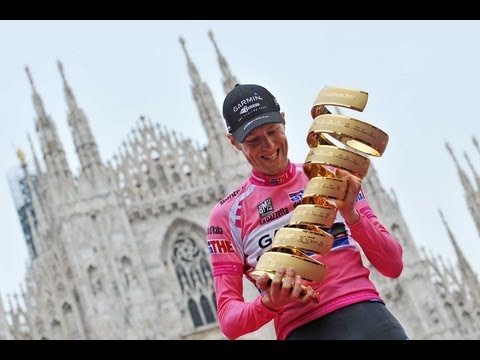 4 tags
"Namaste, bitches" →
Specialized-lululemon won the first evAH world championship team time trial. The six-rider team won by 24 seconds ahead of Orica-AIS. The Rabobank women finished third. "I knew we were going to be successful when we had a visualization session with the girls before the start," said Evelyn Stevens. "We visualized the start area like a canon shooting us out, and the top of the...
6 tags
Commentary: Tyler Hamilton and The Secret Race
There is a lot of blood in The Secret Race. Over the course of nearly 300 pages, former professional cyclist Tyler Hamilton recounts the story of his career and the multitudinous ways he chose to dope in pursuit of victory. The story is told in the first person, and in effect, Hamilton is saying, here is what I saw and this is what I did. The result is the most detailed and credible account we...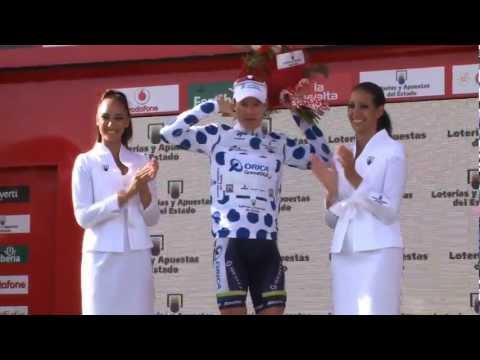 2 tags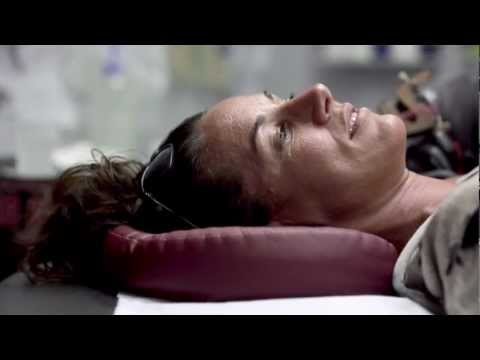 File Under: Stinging Rebuke →
This is one of Joe Lindsey's better efforts, which is a wordy way of saying it's pretty awesome. Lindsey nails dead on the way the talking heads in the mainstream media have gone off the rails in their "analysis" - and I use that term reluctantly - of the Armstrong case. I have on several occasions set out to write something on the Armstrong story. And I routinely...
7 tags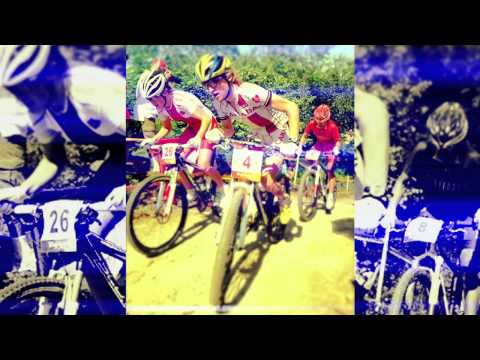 6 tags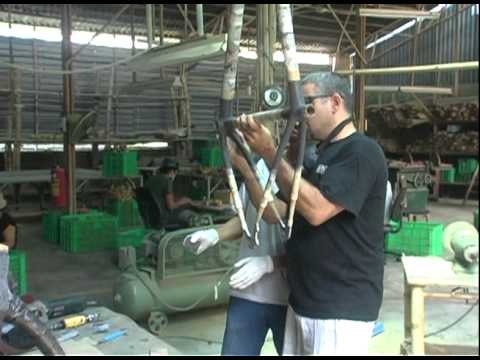 Also, you can tell it's grand tour season. Not a ton of time for random writings here on the tumblrs. But I'm still here! Promise!
6 tags
Watch
This pretty much makes me want to beg, borrow, or steal a downhill bike and go shred. Famously crazy descent in the coastal mountains above Santa Barbara.
5 tags
Podium Insight Interview with Cari Higgins, Giving... →
Excellent interview from @podiuminsight with Cari Higgins, who runs the Exergy Jr. women's team. It's also a call to arms, because Higgins would like to see more top women serve as mentors for up-and-coming talents in the sport. "There is such a bright with USA women's cycling if and only if these girls don't get lost, if they have mentors. And that is my challenge to every...
3 tags
Emma J Talks Tour de Languedoc-Roussillon →
Word came out y'day that the French stage race, the Tour de Languedoc-Roussillon will not take place this year. Yet another women's race unable to continue due to sponsorship problems. Emma J shares her views briefly here. She and her Hitec-Mistral team will head to South Africa, instead.
7 tags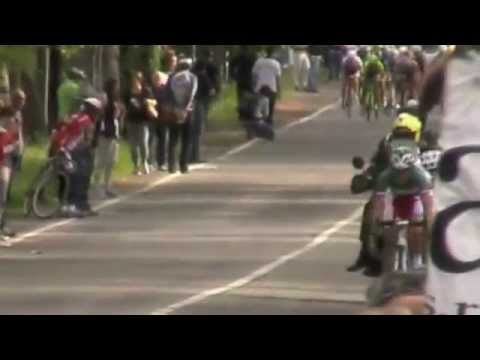 3 tags
The Season of Failed Escapes
That was quite the heartbreaker for Nibali yesterday, wasn't it? Trying to win Liège-Bastogne-Liège solo from the Côte de la Roche-aux-faucons is going big, though no doubt Nibali would have loved to have had company on his long escape. Two riders, they could have made the finish. But Nibali solo, that was a pretty big ask right there. The solo break has been one of the recurring patterns...
8 tags
New UCI Country Rankings, U.S. up to fourth
The UCI issued the latest country rankings today. The U.S. women are up to fourth. Why do we care about this? The top five countries send four riders to the Olympic Games instead of three. The recent win from Evie Stevens at Flèche Wallonne, a second place from Kristin Armstrong at the Ronde, and a string of consistent placings from Megan Guarnier have helped the U.S. climb up the rankings. The...
4 tags
Vanderkitten-Focus Profile →
I had a chance to chat with the Vanderkitten-Focus women earlier this season. Like many women riders, they race for very little money, but they love the sport with infectious passion. Currently, they are racing Sea Otter Classic. Also, their kit is awesome and I think I pretty much have to buy one as soon as they go on sale.
11 tags
Video: Evie Stevens Wins Flèche Wallonne, Podium... →
Thanks @ednl for the video. Super impressive win from Evie Stevens of Specialized lululemon on the Mur de Huy. She followed the wheel of four-time winner Marianne Vos, then with picture perfect timing, came around to win by a bike-length and then some. Linda Villumsen of GreenEdge finished third, well back from the leading pair. At the beginning of the year, Stevens said that Flèche Wallonne was...
5 tags
So the mountain bike kids played at Houffalize this weekend. World Champ Catharine Pendrel bettered her third place from South Africa and won it. Julie Bresset of France was second followed by Maja of the long Polish family name. Emily Batty kept it rolling with a seventh place finish, which puts Batty and Pendrel out in front in the points race for the Canadian Oly team. Georgia Gould was the...
6 tags
Meanwhile, I've been writing about the LUNA women's pro mountain bike team. Yay Dirt!
4 tags
7 tags
So I went for a ride and then I headed over to my favorite sandwich joint. And the guy behind the counter, he watches pro bike racing. And we got to talking about Paris-Roubaix. I've always sort of envied mainstream sports fans - they get to talk about last night's game with random passers-by. But cycling, it's like a secret club. Not everyone watched the game last night. Which,...
10 tags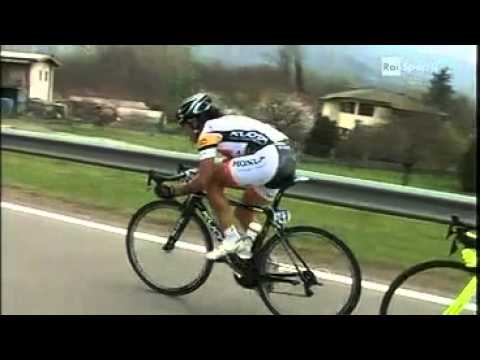 2 tags